---
The cradle of the Clos des Reas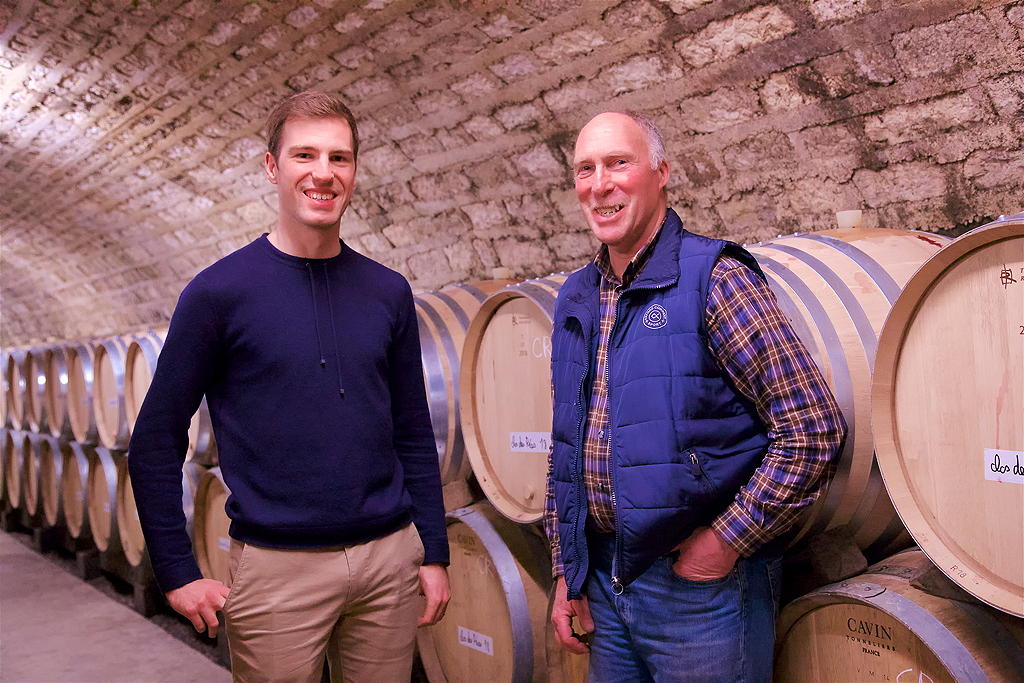 Domaine Michel GROS located in Vosne-Romanée, in the heart of the Côte de Nuits, finds its origins in 1830 when the first member of the GROS family settled there and founded his estate.
The following generations have continued to develop the estate's plot, which currently covers an area of 23 hectares.
The flagship of the estate is Vosne-Romanée 1er Cru 'Clos des Réas', which has been operated as a monopoly by the GROS family since its acquisition in 1860.
Today, Pierre GROS (Domaine Michel GROS), 7th generation of this dynasty of winegrowers, continues and develops with the support of his father, Michel, the work undertaken by their ancestors.
Passionate but also very rigorous, Pierre takes constant care in the development of his wines, mastering all stages of production, from the vines to bottling.
A world of work, high standards, sharing and passion to discovery …
Presentation of Domaine Michel Gros by Michel GROS